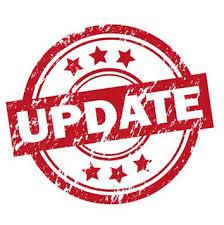 This is a bumper update for the month of August!
Our Martens/Maartens/Martins Genealogical database update has increased with over 600 people added and 295 families added!
We're now sitting on 10633 individuals and 3828 families in the database, so be sure to spread the word amonst the family. We've also removed the irritating password that the familytree link requires, so if you're logged in the website (which is free) then you just have to click on the familytree on the righthand-side and it will take you to the Martens/Maartens/Martins genealogical database.
 
A highlight from June was the article Dewald Martens put together on the involvement of Martens/Maartens/Martins in the Anglo Boer War. Be sure to check it out here!